UKEF chair, Noel Harwerth, reflects on our recent achievements and introduces our ambitious plan for 2017 to 2020.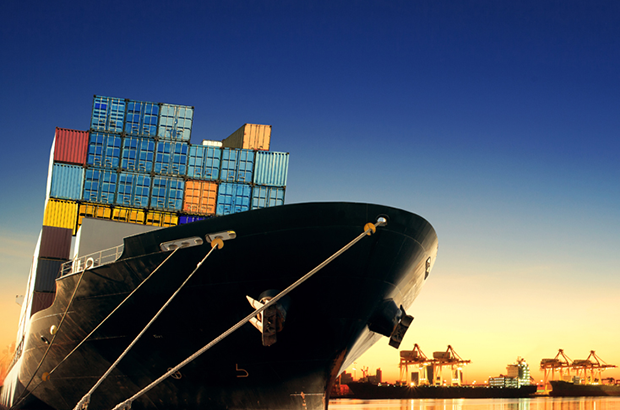 When I joined UK Export Finance in January 2017, I was struck by our admirably simple mission: that no viable UK export should fail for lack of finance or insurance.
We know we need to support more exporters by providing them with the services and products they need to realise their exporting ambitions. Only then can we be confident that we are closing the gap between commercial market capacity and the financing needs of UK companies with real export opportunities.
What we've done so far
We've achieved a lot already. Our recently published results for 2016 to 2017 show a 60% increase in the finance we've supplied for UK exports. We also announced two new measures designed to widen access to our support.
We're streamlining our application process by allowing banks to provide UKEF's government-backed trade finance support within specific credit criteria without duplicating application procedures. Our support will be available more quickly and we'll be able to leverage banks' customer bases to reach many more exporters.
Our trade finance support is also being made available for the first time to companies in an exporter's supply chain. On average, an exporter has 27 companies in their UK supply chain. Some of these chains are much, much larger, especially when you consider projects undertaken by major contractors. It's a real boost to our existing offer and will allow thousands more companies – including many SMEs – to access our support.
Our future commitments
We're also looking to the future. Our new three-year Business Plan is a real statement of intent. It sets out the opportunities ahead and the direction we've set to take advantage of them.
We're committed to becoming a more scalable organisation, able to support higher volumes of business more effectively. UKEF will be a more customer-centric organisation, too. We'll make it easier for customers to work with us by processing requests for support more quickly and efficiently.
Our role is not limited by meeting existing demand. We have a big part to play in identifying additional opportunities for UK exporters. The potential of UKEF involvement can even drive overseas procurement decisions in favour of the UK. You'll hear more about this principle – leading with finance – in later blogposts.
The positive power of exports
Throughout my career, I've seen the positive power of international exports on national economies. When I joined UKEF I knew it was already one of world's most innovative and flexible export credit agencies. Our plan for the next three years confirms that UKEF is continuing on this trajectory – ready to support even more UK exports and overseas investments.
Keep in touch. Sign up to email updates from this blog. Follow UKEF on Twitter or connect with us on LinkedIn.