Chief Operating Officer, Bhaskar Dasgupta, tells us the importance of reaching the next generation of UK exporters.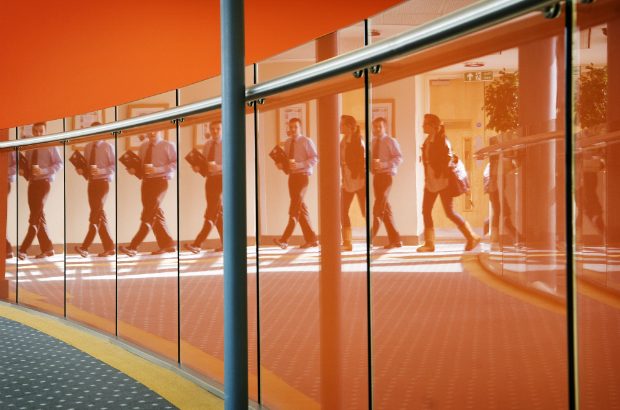 At the end of 2016, I attended a business awards dinner hosted by Lloyds Bank. I was there to support some of the businesses we've worked with. One of the awards particularly grabbed my attention – the Duke of York Award for University Entrepreneurship. I want to tell you about how the evening made me think about how UK Export Finance (UKEF) could start to engage with universities.
Recognising ideas and innovation
The Duke of York award recognises the role of universities in encouraging and enabling entrepreneurial opportunities. It really piqued my interest in the fantastic work being done to foster entrepreneurial spirit and I started to wonder how this could extend to exports.
Reaching the next generation of entrepreneurs would make me even more confident about the future of UK exports. That night at the awards ceremony, the Duke of York Award helped me see how we could start to make that happen.
Getting the export message out there
When it comes to trade finance and the support UKEF offers, it's a process of building awareness. We've just starting speaking to some of the universities at the forefront of business education with the aim of getting the export message out there. I'll be making some of our training materials on exports and export finance available for universities to use, encouraging them to share our success stories and make use of our network of regional export finance managers.
Even if we manage to get specific export finance content onto just one university curriculum by academic year 2018 to 2019, it's a start. Even if these students don't speak to UKEF for several years after they graduate, hopefully they'll remember us when they need support to help their business grow. Or they will recommend us to others in need of export finance or insurance.
Either way, education can play a major part in securing a bright future for UK exports. I'll keep you updated on our progress.
Keep in touch. Sign up to email updates from this blog. Follow UKEF on Twitter or connect with us on LinkedIn.